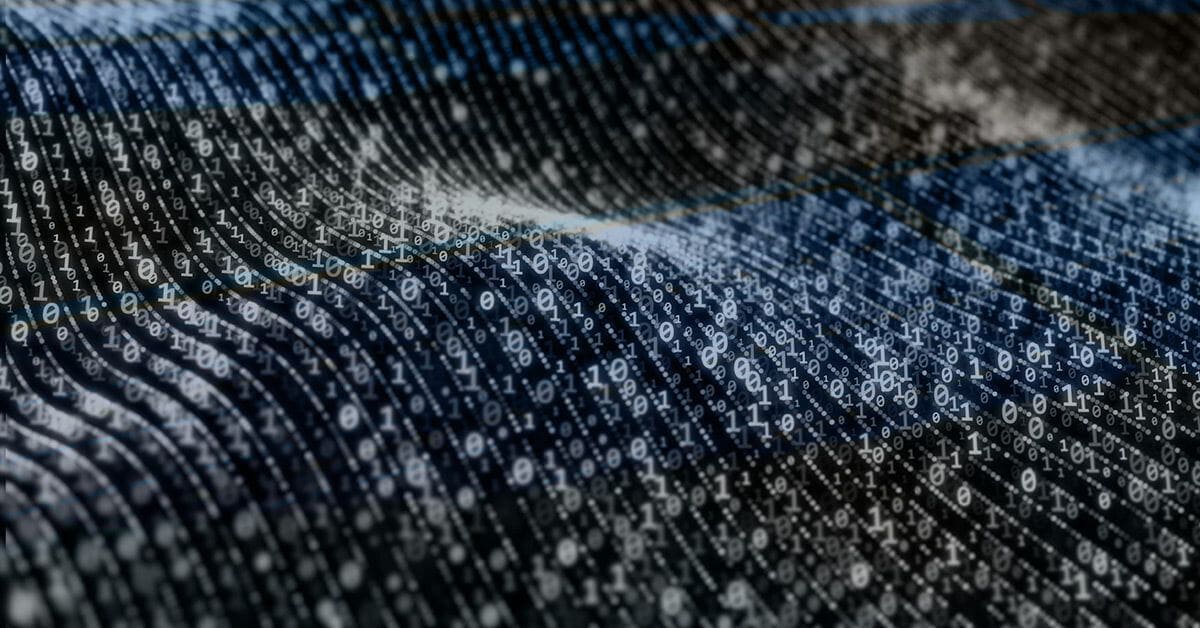 It's easy to feel that your system is good enough, but really is it? Does your current system allow you to accomplish all that you need to? Does it allow the most efficient workflow, allowing you to focus on your actual business and services? Do you feel your system is helpful or frustrating?
Specialized Services Requires a Special Database
When you have a specialized business or service, you need a specialized database. One size of database does not fit all. You must have a system that fits your specific needs. Specialized systems can not only increase your workflow exponentially, but also increase the overall reach of your business: Once you have a specialized system, you can focus more of your time, energy, attention on more fully meeting your client needs, or your niche of the market.
See the Weak Points
Enlisting the help of MS Access developers to customize your database, can help you see your weak points. No system is perfect, but having professional eyes on your particular system will alleviate tendencies for data loss, and for clunky system functions. Skilled MS Access developers can see potential for system overloading as well as, areas of possible growth.  
Push the Limits
If you have an MS Access developer-built system, you will be able to see how to use your system to it's fullest, as well as see the possibilities with a customized system. If your system can be pushed to new capabilities, image your business's possibilities. If you want to grow your business, you must invest in a system that will not only grow with you, but will give you opportunities to grow.
Keep Your Data Safe
Having databases built and customized by MS Access developers will guarantee greater safety for your data. Help 4 Access offers migration services that will keep your data from getting lost, because we understand that your data is your business and can make or break your success. Also, our MS Access developers have the knowledge to spot weakness in your system and prevent catastrophic data loss.
Employee Satisfaction
Having a customized system will not only help your business grow due to your system's capabilities, and data loss prevention: A customized system will guarantee greater employee satisfaction and thus productivity will increase. Because your system will be functioning at it's best-eliminating user frustration, your employees will be motivated to work harder and achieve higher goals.
Help 4 Access and Your Success
If these points about customized database systems don't convince you to hire our MS Access developers to build and enhance your system, we're sure that our client testimonials will. We have enhanced and perfected the systems of many business and organizations of many types Help 4 Access has provided technologically advanced systems for healthcare professionals who through a more efficient and reliable system has saved lives and provided better care for their patients as well as educational institutions looking for efficiency to develop young minds.
We have helped companies reach their potential and go beyond, and we would like to partner with you. Contact us today!
Read about our clients here and be sure to check our blog regularly for more helpful content!