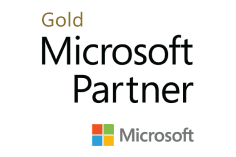 Help4Access holds the highest partnership level with Microsoft Corporation and is the only Gold Cloud Partner in the world with a core competency of supporting Microsoft Access. Microsoft Corporate continues to honor our partnership by recommending Help4Access to its largest enterprise customers whom have tens of thousands of Microsoft Access database applications in need of modernization and
migration services.

The third-largest software company in the world and a premium database technology to migrate mission critical Microsoft Access database applications into when performance and scale are paramount.

A leader in open-source software products and a free alternative to Microsoft Windows. A common migration path for the database portion of a Microsoft Access database application is to run SQL Server on Linux.

The largest provider of remote database administration and continues to introduce Help4Access to it's most challenging clients with critical Microsoft Access database applications.

Dropbox, headquarter in San Francisco and down the street from Help4Access, is highly leveraged by our consultants when working with the 800+ clients we support.

GoToMeeting is by far the best online meeting platform trusted to support our most valuable clients. Citrix is a core milestone in our Microsoft Access Roadmap to Maturity strategy for both technical, data and application architectures. Microsoft Access change management is nurtured towards maturity on the Citrix platform.

Amazon Web Services, Inc. is a subsidiary of Amazon that provides on-demand cloud computing platforms and APIs to individuals, companies, and governments, on a metered pay-as-you-go basis.
Complex Microsoft Access database applications are migrated to AWS first as lift-and-shift type migrations to dedicated services and then tuned to leverage managed cloud services raising performance while decreasing costs.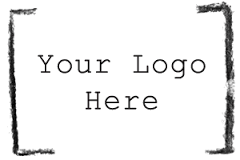 Help4Access views our partners' services as a natural extension of our own non-competitive and complementary service offering.
Your success is our success. As a Help4Access partner your company will receive warm leads to our 800+ customers and referral commissions paid directly to you for introductions to your customers which have critical Microsoft Access support needs.