Migrate your MS Access application to Access web technology for global access to your data.
Introduction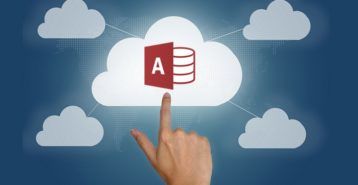 Microsoft Access web application technology offers several advantages:
1. Global access to your data.
2. Familiar look and feel resulting in highest user productivity.
3. No clunky software to install or maintain = self-sufficient.
4. Rapid application development (RAD) platform.
Case Study: Manufacturing Company Custom CRM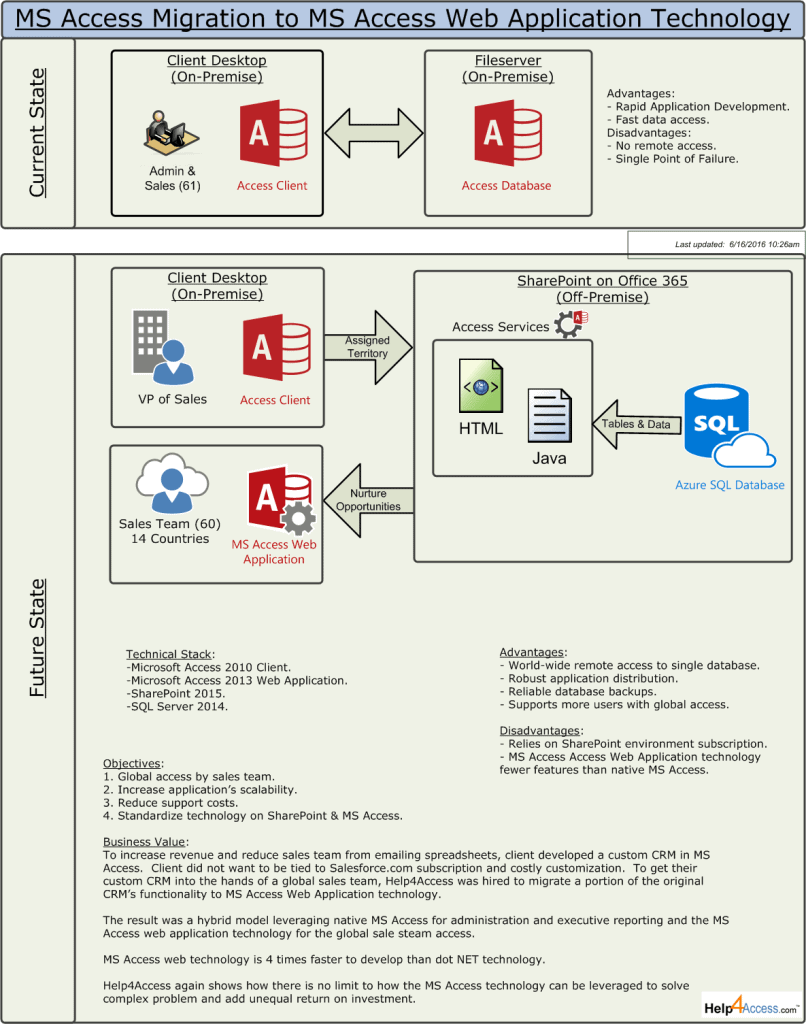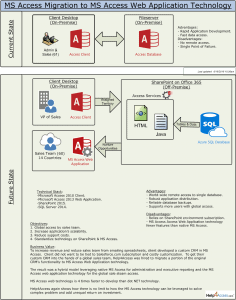 Current State
Symptoms: Global sales team unable to access prospects in real-time. Executive team experiencing difficulty managing regions and forecasting growth opportunities and in need of Microsoft Access help.
Future Solution State
Ported key functionality to Microsoft Access web application technology and added ability of sales team to immediately access data; globally increasing efficiency and impacting the bottom line.  Data is secure and filtered by a sales person's assigned region, as well as their level within the organization (i.e., managers of regions can see regional data, while individual sales people see only their sales records data).
Join the Migration
Join our long list of clients which have migrated all or a portion of their Microsoft Access applications to the web, and start enjoying global access, self-service and reliable software solutions tailored to their needs by our MS Access developers.
The Help4Access Experience
We're pushing this technology to the edge, giving our client's user-friendly intuitive web applications made just for them by our MS Access developers on a proven technology in a quarter of the time of .NET and other web technologies.

Step 1 – Schedule a Demo

Use this link to schedule a demo of our most complex MS Access Web applications so you can see first hand the power of this new technology and how far Help4Access is able to push the technology.
Step 2 – Review Benefits of Access Web Application Technology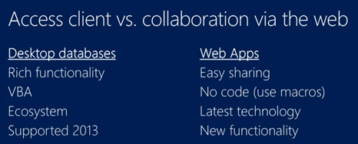 (Click to zoom in)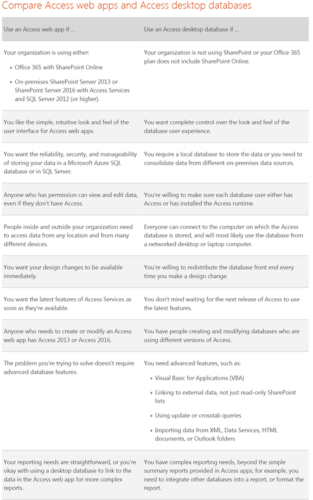 SharePoint / Office 365 – Share Data Across All Major Platforms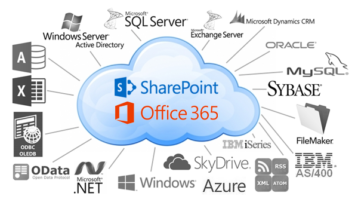 Step 3 – Review Sample CRM System Developed for Manufacturing Company
Sample training manual of custom CRM system developed on MS Access web application 2013.
6 – Demonstrates CRUD operations (CReate, Update, Delete).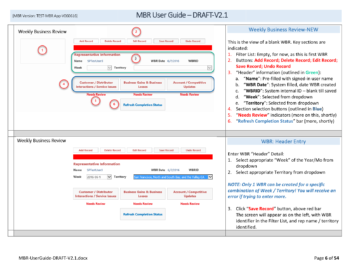 11 – Demonstrates typical record editing and standard button functions.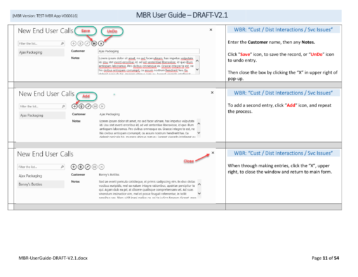 17 – Demonstrates system's ability to calculate and display status indicators.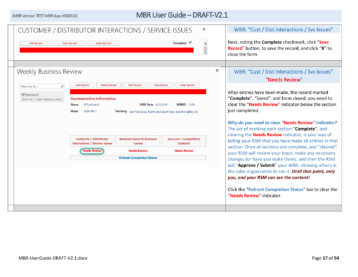 28 – Demonstrates navigation and drop-down list functions.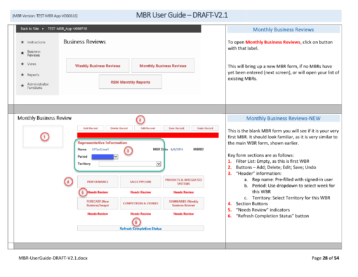 31 – Demonstrates calculations and continuous form view.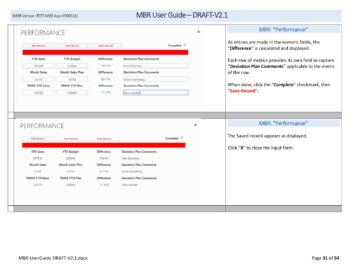 49 – Demonstrates record sorting and textual contents.
Step 4 – Schedule a Call
We have successful completed hundreds of MS Access migrations to all the best technologies, e.g., SQL Server, Oracle. dot NET and more. Every customer has a unique challenge and target technical platform.  
We bring to the table the world's best tools, a dedicated team of consultants and a proven approach, all together insure your business continuity and reduce project risk.
Please use this link to schedule time on our calendar.  No project is too complex for our dedicated team.