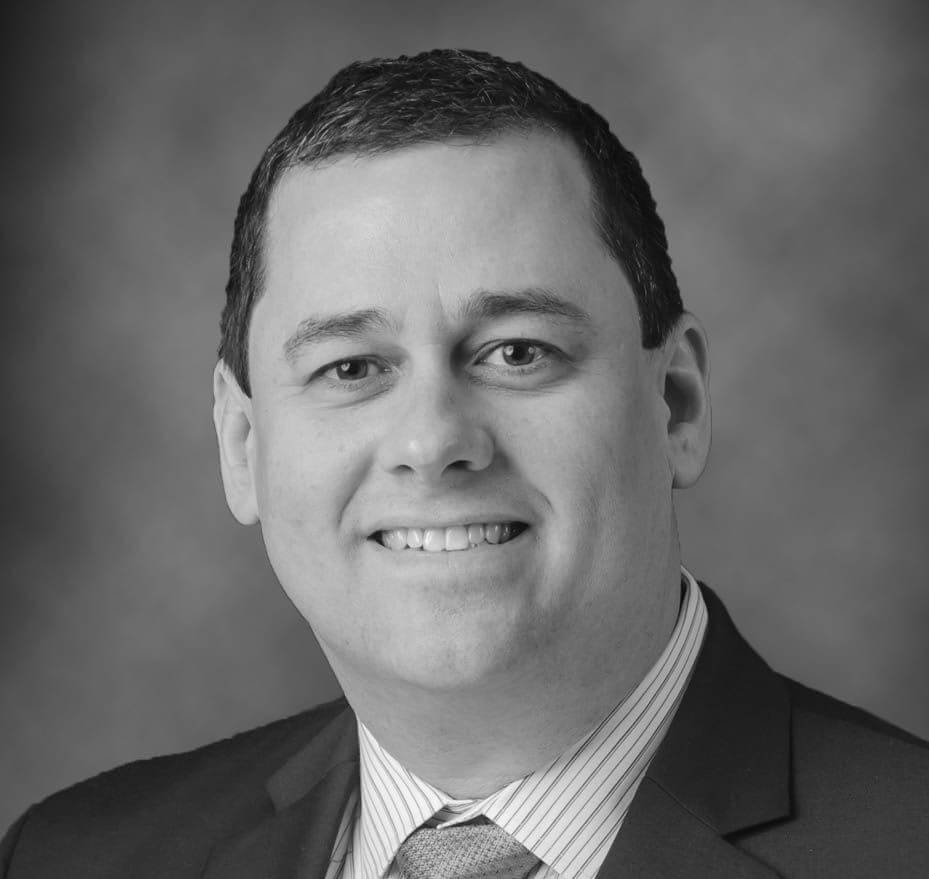 Mr. Campbell is a senior Microsoft Access Developer, SQL Server DBA and Project Manager with Help4Access in New York, New York, with more than 17 years of experience within the financial, advertising and retail services industries.

Mr. Campbell brings a user-focused approach to Microsoft Access custom database application development, simplifying processes, improving efficiency and accuracy, propelling clients' vision while insuring tremendous return on their IT investments. A brief list of top Fortune 500 clients include: Deutsche Bank, Credit Suisse, ING, Siemens Financial Services, HSBC USA, Inc., and Morgan Stanley.
Specialties:
Microsoft Access Application Development

IIS Webmaster, ASP, VB, VBA, C#.NET

Microsoft SharePoint

Microsoft SQL Server

Oracle

Accounting

Business Objects/Oracle based BI

Project Management
Experience:
Designed & created contract management system using MS Access linked to SQL Server database.

Created consolidation process in MS Access to consolidate several Quickbooks database in a central reporting database.

Created Excel reports for the accounting staff that link to live SQL Server data.

Created an MS Access database application to mimic Loan IQ data validation, for the purpose of staging customer, deal, and facility information. Morgan Stanley, New York, NY.

Created a Sharepoint view to display open Purchase Orders.

Created a dashboard system for CEO using MS Access/VBA; highlighting various performance measures.

Created an MS Access database providing a user interface to execute data extraction process by ING IT personnel. New York, NY

Migrated MS Access back end to SQL Server.

Automated the data warehousing process, which moved older data out of the primary sales analysis table within SQL Server, to an archive table.

This resulted in quicker sales analysis queries, and eliminated the need for manual intervention.

Consolidated various MS Access 2007 databases into a single MS Access 2007 database resulting in a much more simplified maintenance requirement.

Created website to enable portfolio managers to load deal and facility information into Loan IQ APIs to Loan IQ. Siemens, Iselin, NJ.

IIS Webmaster, ASP, VB, SQL, SQL Server 2000, HTML developer for extranet-based loan portfolio reporting system for Loan IQ data.

Converted MS Access based VBA reporting batch process to VB/SQL Server 2000 reporting batch process.

Converted four hundred linked-table-based MS Access queries to DB2 Pass-thru SQL statements.

Performed SQL Server 2000 to SQL Server 2005 migration. Deutsche Bank, New York, NY.

Converted static web reports to dynamic user driven parameter based reports.

Implemented drill down capabilities with web reports, allowing user to instantly see detail supporting summary data.

Created views, stored procedures, and data model on SQL Server 2000.

Created reconciliation application for reconciling data from two asset mgmt systems and an accounting system.

Created billing system for Loan Portfolio Operations services.
Education:
Mr. Campbell earned his Bachelor's Degree from Baruch College, City University of New York and a MS, Information Systems from Pace University, New York, NY.